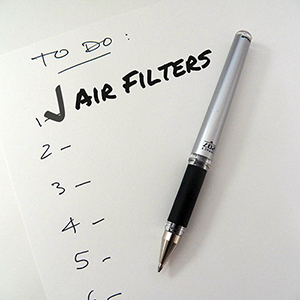 Air Filter Replacement Made Easy
Our goal is to make air filter replacement easy and off your to-do list for good while helping you breathe better air at home.
Our Air Filter Replacement Guarantee
You can rest assured knowing that our filters are backed with a 100% money back guarantee. If you're not totally satisfied within your first 100 days, we will issue a complete refund. There will be no questions asked. We'll simply cancel your account and call it good. Reach out to us via email or through your account to initiate a refund. This offer only applies to first time subscribers within the first 100 days of your initial order.