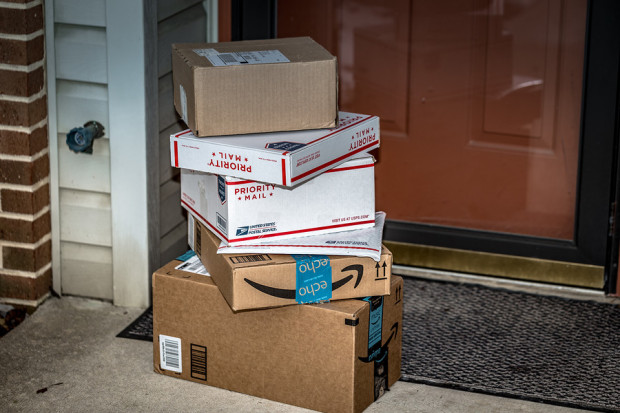 Subscription services are very quickly becoming a service offered and incentivized by many retailers. A lot of companies are beginning to offer services and products based on subscription and some even offer discounts to subscribers. Amazon Prime is currently one of the most popular subscriptions and has just started offering subscriptions to products. What a time to be alive. While there are so many trending subscription offers, here are some of the most popular and some of the benefits of subscription services.
Pet supplies have become a very popular service. People can now subscribe to treats, medicine, and food to be delivered on a certain date. This allows pet owners to be sure they never run out of food without having to make special trips to the pet store. Additionally, it is often cheaper to order your pets' food on a subscription basis. It also reminds owners that when the flea and tick medicine shows up, they need to give it to the pets. BarkBox is a monthly subscription box that delivers dog toys right to your front door to surprise your deserving pup.
Home goods have climbed the ladder of convenient delivery subscriptions. Having home goods directly delivered to your house is especially helpful because they are generally items that we always seem to run out of right when we need them. Wipes, paper towels, and toilet paper are just some items that can be delivered to you without worrying about whether or not you will have a need for them. Items like air filters and batteries are good reminders to change your filters and check you some detectors at the time of delivery of those products.
Meal delivery is a great option for people who like to try new foods without having to buy a ton of extra ingredients. The meals are delivered with the perfect portion of every ingredient that you need to make the perfect entree and side dish. Some delicious companies to try are Hello Fresh, Blue Apron, and Home Fresh. All have fresh produce and creative recipes.
An essential subscription service that almost everyone has or shares with someone else, is one of the streaming services. The most popular movie and TV streaming services are Netflix, Hulu, and Amazon Prime. The convenience of having movies and shows you actually want to watch and on-demand is incredible. You can also save a lot of money by finding the right streaming platform for you and getting rid of your over-priced cable bill.
Whether you are signing up for subscriptions for your pets food or your own food, there are a lot of options to choose from. Subscribing to essential products can save you time, money, and can be a reliable source for all your needs.

---
« Back to News