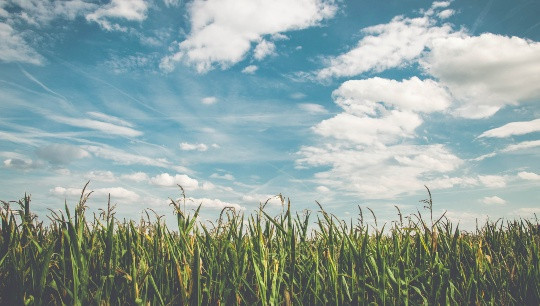 When your indoor air is full of harmful pollutants, you put yourself and your family at risk for new health complications and may aggravate the ones you already have. That's where air purifiers come in. Put simply, air purifiers are appliances that can remove contaminants from the air.
They draw in indoor air and pass it through a filter. The filter then gathers the pollutants and pushes clean air back into the room. Not only are they affordable and effective, but they also offer a variety of health benefits including:
Reduce Allergies
Allergies can lead to runny noses, sneezing, watery eyes, hives, and other uncomfortable symptoms. If you suffer from allergies, air purifiers can reduce your reactions. You can count on a quality air purifier to clean your air from pet dander, pollen, dust, or anything else you're allergic to.
Lessen Asthma Symptoms
If you're living with asthma, an air purifier can be invaluable. It has the power to trap common asthma triggers like pollen, mold, pet dander, and dust mites. As long as you let the air purifier run all day, you may notice an improvement in your asthma symptoms. Be sure to invest in a certified asthma and allergy-friendly filter and take other steps to reduce or eliminate indoor allergens.
Minimize Odors
Chances are there are some odors you want to get rid of in your home. If your home smells like pet dander, smoke, food, or garbage, for example, an air purifier may help. Since it can remove indoor air pollutants and leave you with cleaner and fresher air, an air purifier may do wonders for odors and lingering smells.
Improve Sleep
You may be surprised to learn that an air purifier can help you get a good night's rest. This is because it removes allergens that can disrupt your sleep and lead to sneezing, coughing, nasal congestion, and other symptoms. With an air purifier in your bedroom, you'll breathe easier and may even snore less. Depending on the purifier you choose, you may enjoy a soothing white noise that also improves your sleep quality.
Lower Stress Levels
It can be stressful to deal with allergy symptoms on a regular basis. When you have an air purifier that gets rid of the toxins in your air and minimizes these symptoms, you're bound to be less stressed. The white noise that might come with your purifier can reduce your stress and tension as well.

---
Change Your Air Filters Without the Hassle
We are pleased to offer quality air filters that can capture pollutants and particles, pushing clean, fresh air back into your living space. For the filters to be most effective, however, you must change them every few months.
With FilterTime's air filter subscription service, you can keep the air in your home in optimal shape, year-round. Once you subscribe, the right air filters will get shipped to your doorstep automatically so you'll know exactly when to change them. Since there are no shipping charges, contracts, or hidden fees, you have nothing to lose. Get started today!
Written by: Anna Baluch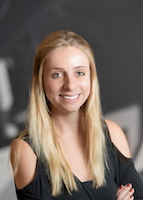 ---
« Back to News