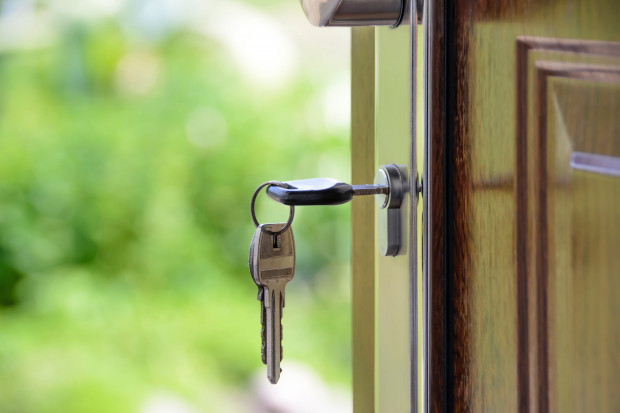 Sometimes, it's a good idea to change the locks in your home. If you just moved, for example, you'll want to replace all the locks. The previous owners may have given copies of the keys to others who haven't returned them. Therefore, replacing them can give you some much-needed peace of mind.
If contractors are working on your home or have in the past, you likely gave them your keys. Even if they returned them, replacing your locks can be a smart move, especially if you have concerns they might access your home after the project is over.
Also, if you suffered from a break-in or your house has old or damaged locks, it's definitely time for a replacement. In addition, if you've recently ended a relationship, new locks can be important, especially if there is still tension.
Fortunately, changing locks is a simple process that you can do on your own. Keep reading to find out how it works.
What You'll Need
First, you'll need to purchase a new lock for each door you'd like to rekey. In most cases, a deadbolt kit comes with lock pieces such as mounting hardware and an interior turner. If possible, choose locks that are the same make, model, and manufacturer of the locks you're replacing. Not only will this make the process easier, it'll also ensure the ideal fit. In addition to new locks, keep a measuring tape and screwdriver on hand.
How It Works
Now that you have everything you need, follow these steps to replace your door locks.
1. Remove the Old Deadbolt Lock and Hardware
Find the screws on the interior side of the lock and remove them as well as the turn plate. At this point, there will be a new hole you'll be able to see through. Then, open your door so that the side of the lock is visible. Remove those screws too in addition to the remainder of the deadbolt hardware from the door.
2. Insert Your New Deadbolt
Install the deadbolt hardware in the same spot the old one used to be. Fortunately, most deadbolts will have an "up" label on one side so that you know how to position it. You can use the hardware that came with your kit to secure the deadbolt in place.
3. Insert Your New Lock
You'll find that the deadbolt has slots that you can fit in the locking, key, and turning part of your new lock. Be sure to assemble the pieces correctly and use the screws to carefully secure them intac
4. Test
In a perfect world, the new lock would always work. Unfortunately, this isn't always the case. That's why you should make sure the lock locks and unlocks with the key. Also, check that it locks and unlocks with the turner on the interior of your home.
When to a Call Pro
Ideally, you'd be able to replace damaged locks by yourself. However, if your house is older or you want a master key system, which is one lock system that allows you to open all the doors with one key, it might be worth it to reach out to a pro. Your project may be too complex and time-consuming to DIY.
Change Your Air Filters Without the Hassle
While changing your home's locks only makes sense in some situations, changing air filters every few months is essential. You can count on air filters to capture the pollutants and particles, pushing clean, fresh air back into your living space. With FilterTime's air filter subscription service, you can keep the air in your home in optimal shape, year-round.
Once you subscribe, the right air filters will get shipped to your doorstep automatically so you'll know exactly when to change them. Since there are no shipping charges, contracts, or hidden fees, you have nothing to lose. Get started today!
Written by: Anna Baluch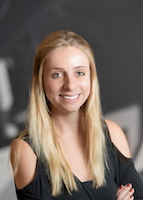 ---
« Back to News