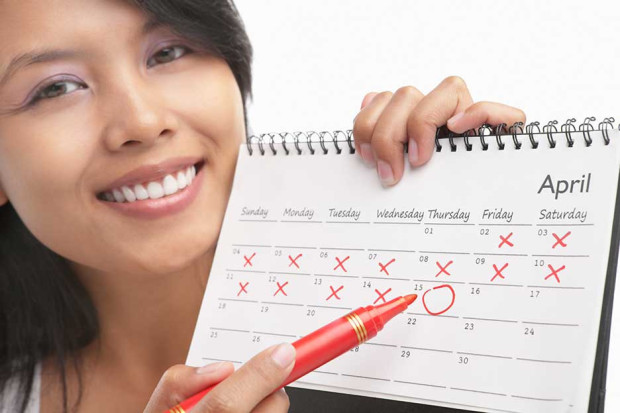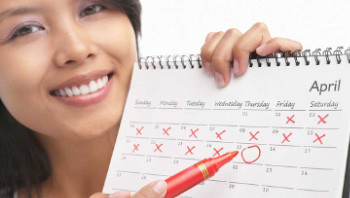 As a NASCAR driver, Blake Koch knows the value of regularly changing the oil in his vehicles. He knows dirty oil will affect his motor and his race results, so changing his oil was easy to remember.
Blake has a little more trouble with his home's air filter, however. He can never remember how long it's been since he changed it, and when he remembers, he either doesn't have a new one to replace it with, or he remembers it at the store, where he doesn't remember the right size.
Sound familiar?
It's easy to forget about air filters, but essential not to. Air filters improve your family's health and keep your home's central air and heating systems running smoothly. Which is why Blake Koch started FilterTime – because it's so easy to forget such a simple task.
Air filter trivia:
Most manufacturers suggest replacing basic 1- to 3-inch air filters every 90 days
If someone in your home suffers from allergies, changing them more often or upgrading your filter will ease their suffering
If you have pets, you should change your filter every 30-60 days (every 30 days for multiple pets or pets that shed a lot)
Homes without full-time occupants (like vacation homes) can go four to six months without a filter change
Most of us don't know those facts because we don't think about air filters until we see dust particles floating in the air, piling up on top the furniture, or causing people to cough and sniffle.
But, thanks to FilterTime, you can do the right thing for your home and family – without remembering anything! Select the size, quality, and type of air filter you need for your home or office, choose a schedule based on how often you replace your filters, and then … wait. When it's time to replace a dirty, clogged filter, a new one will arrive right at your front door.
Contact Us to see how it easy it is to keep your family breathing easy and never forget to buy or replace your home's air filter again!
---
« Back to News