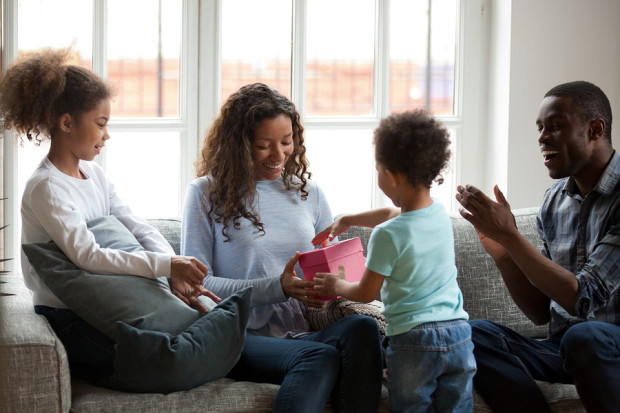 Ten Gifts For Mom That Will Help Her Relax
A mother is one person but described in so many different ways by so many different people. A common description of a mom is "one person who does the work of twenty, for free." Moms are busy people, so show them some appreciation by making this Mother's Day special. Gratify mom with one of these ten gifts that can help her relax throughout the year. These are the gifts that keep on giving. When mom is happy, everyone is happy.
Diffuser: Help mom relax with an ultra calming oil diffuser. There are many different types and options for the diffuser but don't forget to get her the essential oils too. Some of the best calming essential oils include Spearmint, Lavender, Rose, and Lemon.

"Tile" Key Finder: The last thing mom needs to be worried about when she is rushing out of the house for carpool is where her keys are. This handy gadget goes right on her key chain and will allow mom to look at the app on her phone and know exactly where her keys are. As an added bonus, she can keep a Tile in her purse and always know where her purse is too.
Tea Set: With many different types of teas, mom is bound to find one to fit her daily needs. There are specific teas meant to help her relax like peppermint, chamomile, and lemon balm tea, but there are also teas to help get her going like green and black tea that are high in caffeine.
Back Massager: Nothing is more relaxing than getting home from a long day of working, grocery shopping, teaching, coaching, or whatever else super mom is doing, than laying back in a chair and turning on the back massager you got her for Mother's Day.
Candle or Wax Tarts: There are many calming scents that can be released through candles, but not only are there calming scents, but there also are clean and refreshing scents that can make it feel like the house and air are clean and pure. Some candles even allow you to customize them with a picture of you, the family, or even the dog.
Yoga Mat: A yoga mat or beginner's yoga kit is a great gift for mom to help her find her zen before a day on the go or after a long day of running around. Yoga mats come in all shapes, sizes, and designs, so just pick the one that fits moms style and personality. The beginner's sets often come with books or CDs of practices, and additional stretching tools.
Journal: One proven relaxation technique, especially for busy people, is to carve out time to journal. The time of journaling is meant to be a relaxing time to unwind, but also allow you to account for everything in your life. This time will allow mom to reflect on her day and write down anything she needs to get out of her head before going to bed at night.
Spa Gift Card: This might be an obvious one, but this gift will never go unappreciated. Give mom the gift of a spa day and let all her worries disappear for the day while she gets pampered and cared for on her day off.
Fitbit: Exercise may be a way mom relaxes in between the stress of children, work, and pets. Get mom a FitBit this Mother's Day that allows her to track her activity when she is on the go. There is nothing like a little motivation to take a walk to destress than to hit your step goal.
Face Mask Set: There are several sets available for face masks that offer many different options for mom to choose from on any given day. Give mom a set that includes a hydrating mask, a sensitive skin mask, and a pore cleansing face mask, and she is bound to find the right mask for the right day. During her face mask, she will have no choice but to sit back and relax while it works its magic.
As always, nothing pampers mom more than helping her around the house with chores, lawn care, and errands. On Mother's Day cook mom a nice meal, do the dishes and help clean up the house. A clean house with fresh air is one of the most relaxing feelings. Make sure your air is always fresh and give mom one less thing to worry about by checking the air filters. If they are something that has been forgotten about, subscribe here, and never forget to replace them again. The best gift of all is spending time with mom for Mother's Day! From all of us here at FilterTime, thank you to all the hard-working moms and have a very Happy Mother's Day!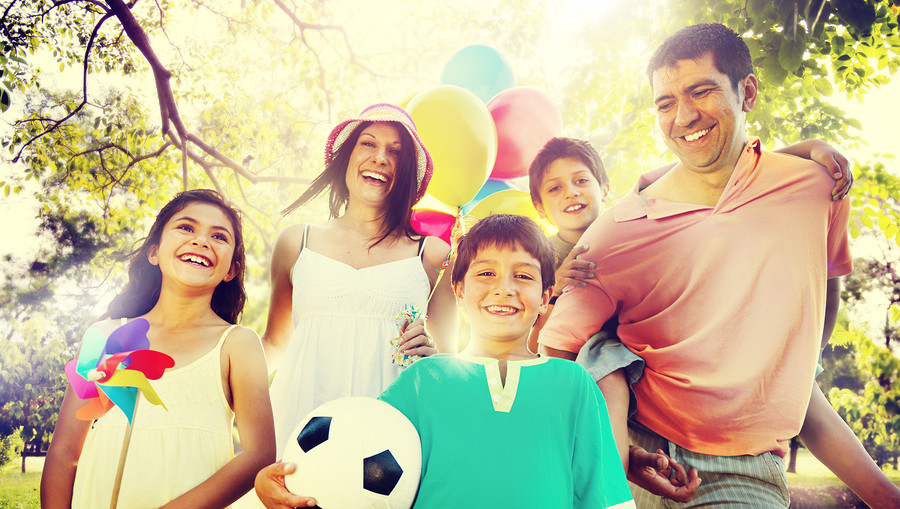 ---
« Back to News