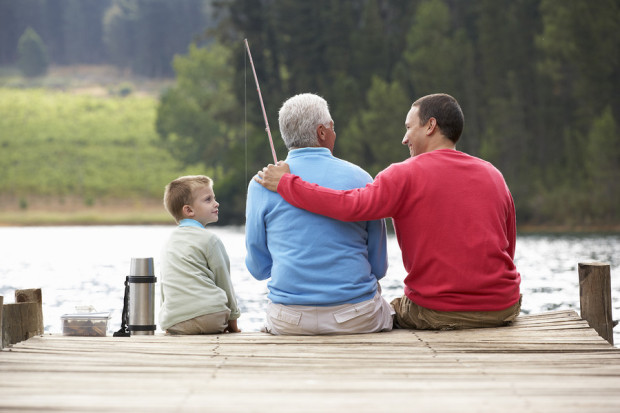 Father's Day is right around the corner and there is no better way to tell dad you appreciate him than by gifting him something awesome. We have gathered a list of gifts for all kinds of dads.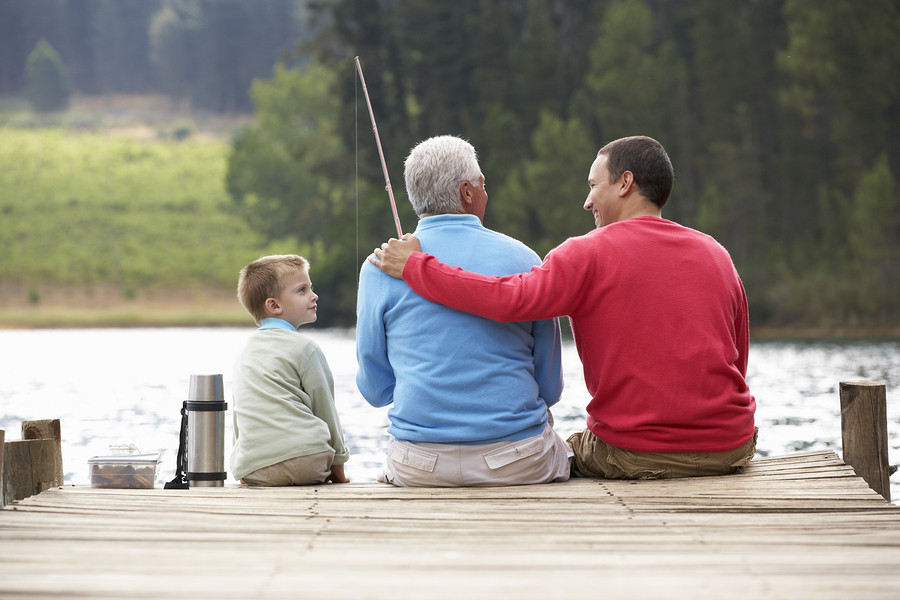 Tickets to a concert or sporting event: There is nothing better than quality time together. Gift dad tickets for you and him to go to his favorite local sporting event or concert tickets for when his favorite band comes to town. Dad will love the company and enjoy the show!
Speaker: A new Bluetooth speaker is a great gift for dad. It will allow him to bring his music on the go to the pool or backyard cookouts. Dad will be the life of the party.
Grill/ Grilling tools: Speaking of cookouts, if your dad does a lot of outdoor grilling, he may be in need of a new grill or grilling tools to get the job done. Scope out what your dad needs and surprise him with some new tools.
Cooler: Everything goes well with an ice cold drink over the summer, research and find dad the best cooler for his activities. Coolers come in a lot of different shapes and sizes, so be sure to find the one that dad will the most use out of.
Subscription to FilterTime: Like Dale Jr. says, "it's one less thing to worry about." Dad has enough on his plate to worry about, his air filters shouldn't be one of them. High-quality air filters will be delivered to your door when you need to change them. Pop the old ones out, and the new ones in, and you are good to go.
FilterTime swag: As if a FilterTime subscription wasn't cool enough, get dad high-quality, comfortable FilterTime swag so he can rock what the pros are wearing. Often times, famous drivers like Dale Jr. and Blake Koch can be seen wearing their FilterTime gear.
Fishing Gear: If your dad is the outdoorsy dad, find him some new fishing gear. There is a wide variety of gear from rods to lures, so there's bound to be something your dad is missing in his tackle box.
Golf Accessories: Maybe your dad isn't the fishing type but loves to golf. Pick him out a new golf towel or a box of his favorite golf balls. He'll love getting something he can use while doing what he loves.
Outdoor games: Summer is the perfect family and cookout time, step up your cookout fun, by gifting dad new games for the backyard. With games like corn hole, horseshoes, and Kan Jam, it will be fun for the whole party!
There is nothing better than spending quality time as a family. Whether you give dad a gift or not, spend time with him this Father's Day. Show him you appreciate him. If you're getting him a gift, use this list to help pick out something that dad will love to use and think of you and the bond between you and him every time he does. From all of us here at FilterTime, Happy Father's Day to all of the dads out there, we appreciate you!

---
« Back to News