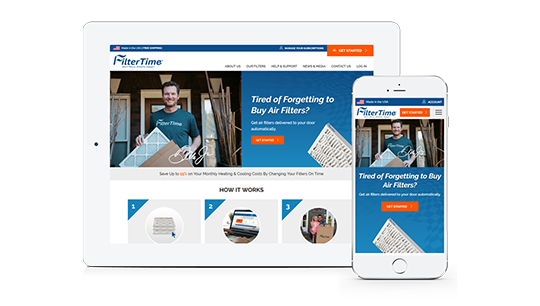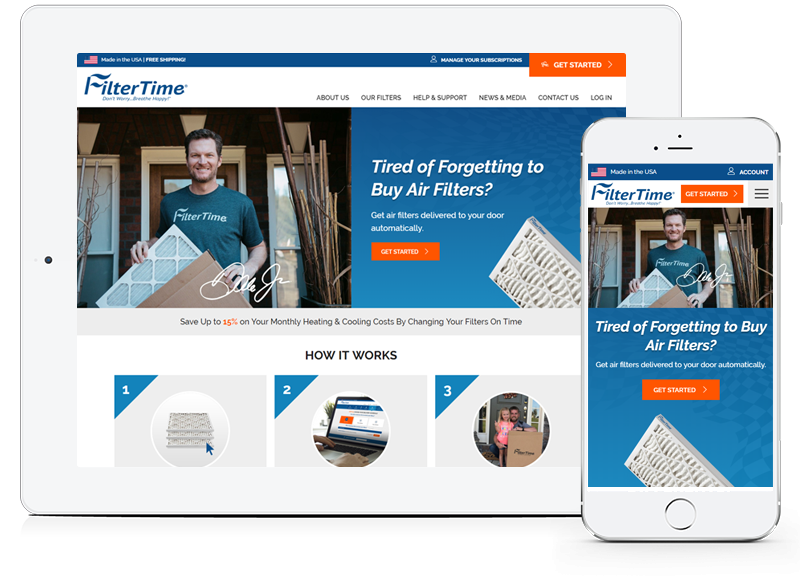 We've launched a brand new website, and we're excited to share it with all of you! We've updated our site with a fresh new design, along with enhanced features that put our customers at the center of everything we do. Our new site is loaded with enhancements to make the customer experience the best it can be.
Some new features and enhancements:
More intuitive sign-up process to easily walk you through getting started
Enhanced media center to provide you with tips and insights into making your home efficient and clean
Comprehensive Account Center where you're able to easily manage your subscription(s)
Featured media for a behind the scenes look of Team FilterTime!
Let us know what you think

We hope you like the new look. Please leverage our site to manage your account and let us know if there's anything we can do to make your experience better. And, as always, thanks for your continued support!
-Team FilterTime
---
« Back to News