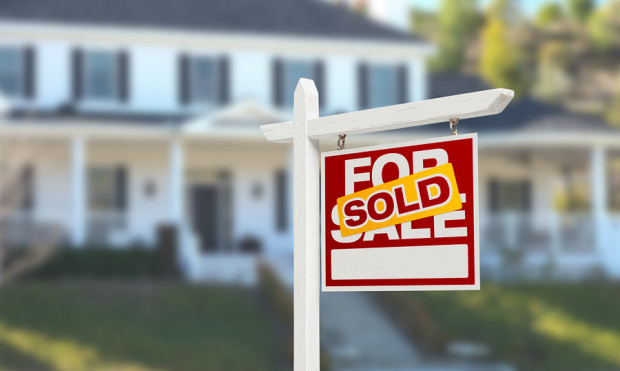 Buying a new home and moving in is a very exciting time but can also be a very stressful process. There are a lot of important dates, paperwork, and vocabulary that will be thrown around on a regular basis. With all the confusion, it is easy to forget about the tasks you need to get done for your upcoming move. We have compiled a list of tasks to remember for your big day. These are tasks for after you work out all of the money situation and finish up the closing paperwork and get the keys.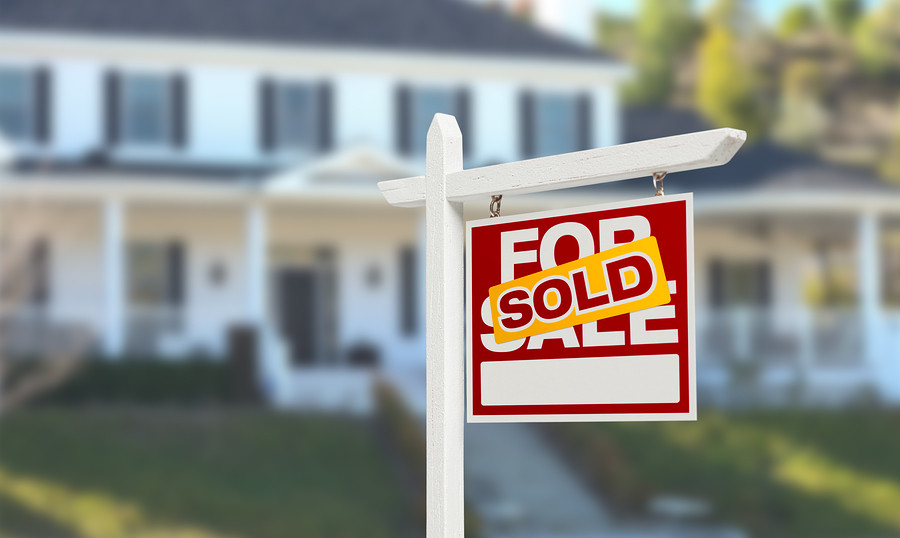 Set up your utilities: Start service for your electricity, water, and gas for the day you move in. Don't forget to stop service at your old residence.

Connect TV and Internet: Almost as important as the electricity these days, don't forget to set up your cable and internet. It is important to set up your internet as soon as possible to be able to get work done at your new space.

Schedule movers/truck: Setting a date to move and scheduling movers (or enlisting friends - with payment in food and drinks), can help lift a huge weight off your shoulders. Having a lot of people to help will decrease the risk of injury and make moving day go by a lot faster.

Pest control: While pest control is not mandatory for your first day in the house, it is important to contact a pest control service and schedule a visit for your house as soon as possible. The last thing you want is ants or roaches scurrying around your living space.
Paint the house: If you are moving into an existing house (not a new build) you may want to paint the walls. Depending on the previous owner, if the walls are scuffed and stained, painting them can make it feel new and clean. If possible, paint the house before you move in because it is much easier to paint without having to move furniture.
Cleaning: After painting, before moving in, get the house professionally cleaned. Cleaning the house will help freshen it up and give it that new house feel.
Change your locks: When buying a new house, you never know who has or had keys to the house. It is always a good safety measure to install new door locks before moving into your new house to ensure you know exactly who has keys to your property.
Schedule any urgent housing repairs: If there were any issues brought up on the inspection, schedule a contractor to get into the house and fix the issues before they become worse.
Carbon monoxide/ smoke detector: If your house does not have carbon monoxide or smoke detectors, immediately get to the store to get detectors. Do not spend a night in your new house without these detectors. If detectors are in the house, put new batteries in the detectors and test them using the function on the device.
Air filters: Change your air filters when you move into your new house. Clean air filters will help clean the air in your new house, as well as, keep your HVAC in tip-top shape.
Update your address: Once you have moved in, be sure to have your mail redirected to your new address and update friends, family, and businesses of your new address. It is important that all of your mail goes to your new house and not the company in your old house.
Follow this checklist to help relieve some of the stress of moving. Once you are moved into your new home, you will want to meet your neighbors. It is great to start forming connections in the neighborhood to help with home projects, security, and home advice. After getting all moved in, it's your time to decorate and make your new house feel like home. A new home is a fresh canvas to decorate with pictures and furniture with your own personal twist.

---
« Back to News