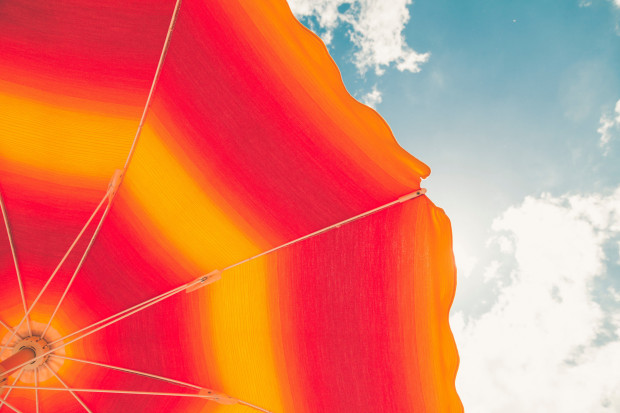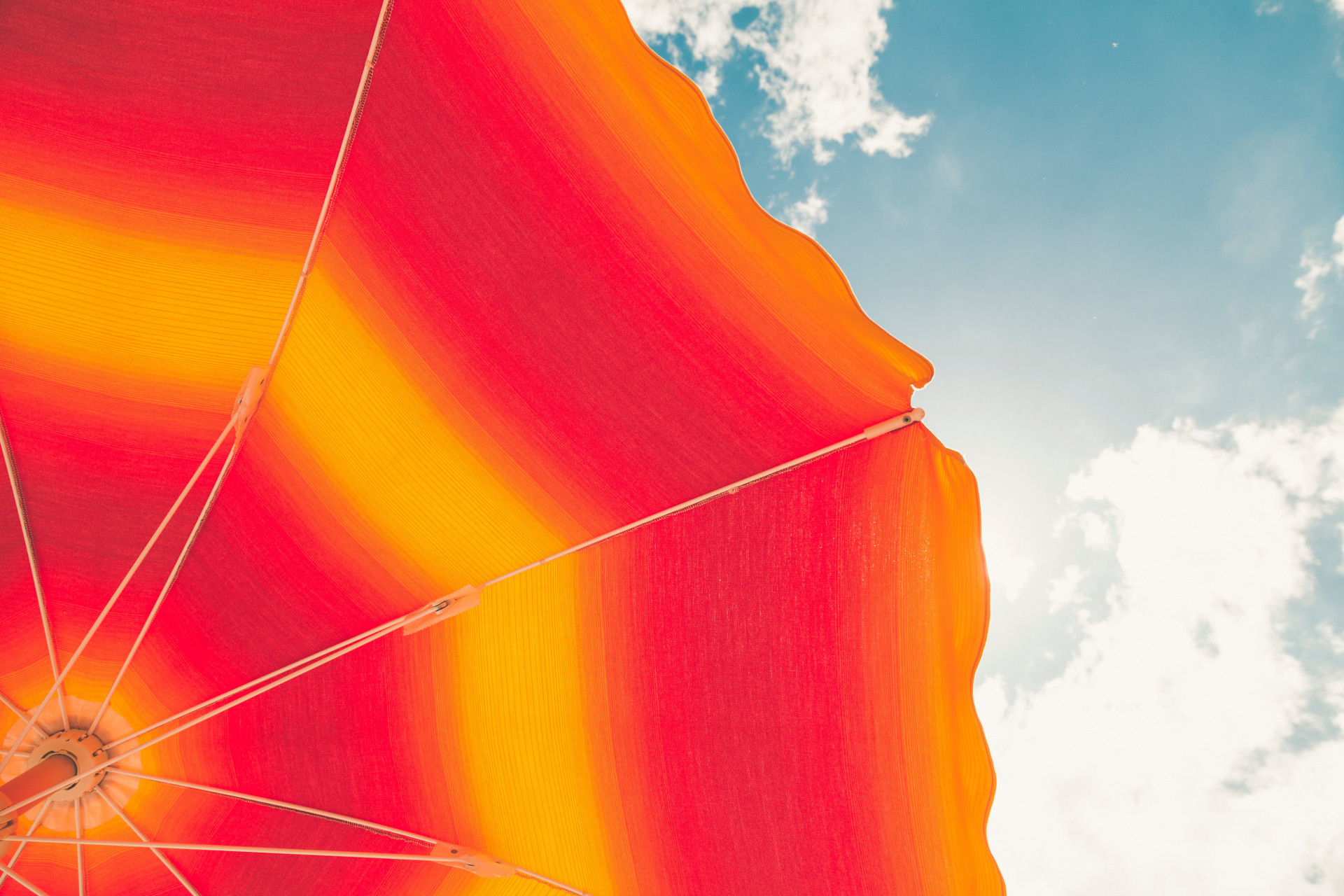 It's lurking right around the corner. The heat, the sweat, the bugs. Summertime is almost here. If you live in Alaska, maybe not such a big deal, but in the lower 48, the heat can be oppressive. In the Southeast in particular, it can be life-threatening if you don't plan ahead. As our schedules begin to fill with Summer cookouts, baseball games, and graduation parties, it's important to remember to take the time and inspect your home both inside and out to help mitigate the negative impacts of high temperatures throughout the Summer months.
Your Roof
The roof of your home takes a beating during the Summer. With UV rays bearing down on the shingles of your home for months on end, wear and tear is only a matter of time. Cracks are the biggest concern as they can lead to moisture getting through the barrier of your roof causing mold and water damage. Inspecting your roof is not the easiest of tasks, especially if you have a fear of heights. If you have a quality ladder that can reach your roof, it's simply the best way to inspect any signs of damage as you're free to roam the peaks of your home to get a bird's eye view. If getting on your roof isn't an option, then a set a binoculars is an adequate substitute. Look out for not just cracks, but also the caulking and flashing which seal up the roof from outside moisture. Replace any missing shingles and seal up those joints if anything is left exposed. While you're at it, it's best to inspect and clean out your gutters.
Your Lawn Equipment
It's safe to say that lawn equipment can be expensive. If you own a lawnmower, edger, trimmer, or blower, you know how pricey repair and/or replacement of those items can be. Outdoor equipment keeps your lawn looking great during the growing season, but if you don't stick to a routine maintenance schedule, those tools can degrade quickly. Preparing for the Winter is just as important as planning for Summer months. If you've done so, the gas tanks in those respective tools should be empty. If not, you'll want to drain the gas from those units and replace it with fresh fuel. Using a fuel stabilizer will help extend the life of any gasoline you use. It's also a good idea to replace the spark plugs and look for any parts that show wear. If you're not comfortable in what to look for or how to repair lawn equipment, it's best to leave it to a professional.
Your AC Unit
While maintaining the integrity of your roof, along with your outdoor lawn equipment are important steps to follow, no other task is as essential to your individual comfort than maintaining and servicing your AC unit for Summer heat. When temperatures get into the 90's and beyond, your AC unit could be a life saver in keeping you cool while indoors. The last thing you want is to have your air conditioner go down in the middle of Summer due to poor maintenance. An annual service schedule is vital to keeping your AC unit running smoothly, and in some instances is required to maintain your warranty if it's a relatively new system. Have a professional come out to inspect, clean, and tune up your system. It should also go without saying that replacing your air filter(s) every few months puts less strain on your AC unit, being that a dirty air filter will cause your system to work harder to pull air through. Clean air filters are also helpful in reducing irritants in your home, such as pet dander and pollen. Considering you may keep your windows shut more during Summer months to keep cool air from escaping, you'll want to cut down on those particles that circulate throughout your home.
When it comes to your home, maintaining a proper service schedule for tools and systems are likely going to save you money in the end. Repairs can be costly, so plan ahead and prepare. If you've done that, you can kick back and enjoy an iced tea.
---
« Back to News