Designed to Replace Original RV AC Air Filters
Filters Out: Mold Spores, Pet Dander, Pollen, Dust, and more.
Filtering these particles with polyester fibers before they enter your RV's air condition and recirculating throughout the RV is the key to improving the in-RV air quality.

From your home to your RV, FilterTime helps clean the air you breathe.
Don't Worry...Breathe Happy®.

Get Clean Air in Your RV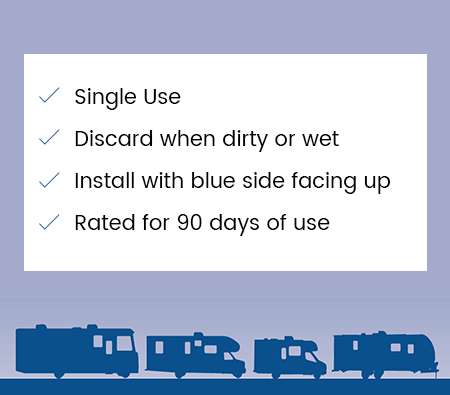 How to use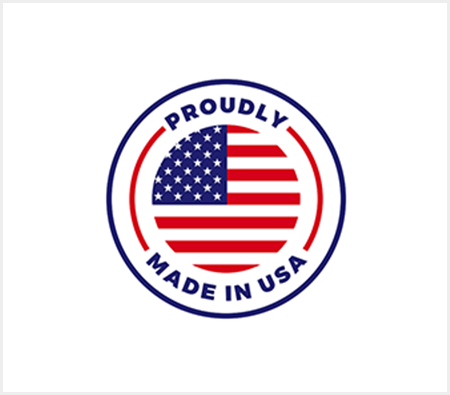 Proudly made in the USA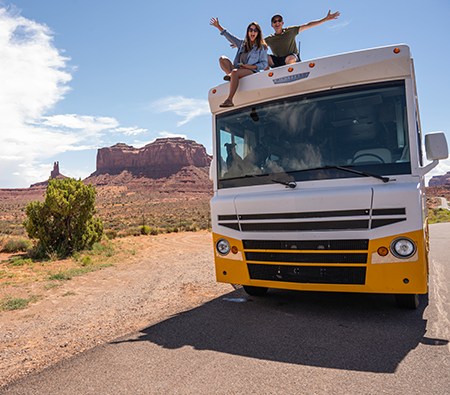 Don't Worry...Breathe Happy!TM