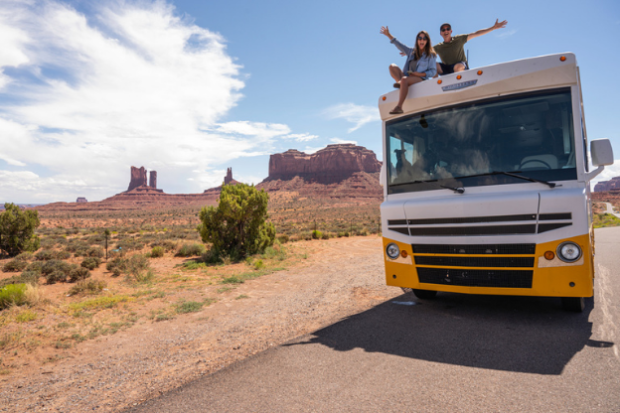 Not all RV campgrounds are created equal. In fact, there are a wide variety of options available. Since the campground you choose can make or break your trip, it's important to do your research beforehand. Otherwise you may be stuck with noisy tents, falling trees, and other inconveniences. Here are some tips to help you find the perfect RV campground for your unique situation.
Understand What You're Looking For
Take the time to think about what the perfect campground means to you. First, ask yourself how much you want to spend per night. Once you have a clear budget, determine whether you want to stay at the campground for one night or for a few nights or even longer.
Then, nail down your reason for traveling. Maybe you want to visit a specific park. Or perhaps you simply want to unwind in a quiet area in the woods. You want to make sure your RV campground is close to any activities you have planned.
Lastly, figure out your camping style. Do you prefer to rough it or are you hoping for amenities like a pool and social activities. If you understand your needs and preferences, you'll find it much easier to sort through your options and find the perfect campground.
Take Advantage of All Your Resources
Fortunately, there is no shortage of resources to help you discover that ideal RV campground. Here are a few that you may want to explore.
RV Websites: While you can turn to Google, you might have better luck on sites like Campendium, Good Sam, and Casino Camper.
RV Clubs: There are a number of affordable RV clubs or communities you can join such as Passport America and Harvest Hosts.
RV Facebook Groups: Facebook groups for RVers like Where'd You Stay RV and Camping is Our Life can allow you to connect to people in real-time and ask for recommendations on campgrounds.
Read Reviews
Once you have a list of campgrounds that pique your interest, it's time to find out what others have to say about them. TripAdvisor and RV Park Reviews are two great review websites you should definitely check out. While you read reviews, don't forget that what someone might not like about an RV campground, you might love and vice versa. Also, many negative reviews on the same issues are not a good sign.
Call the Campground
If you think you've found a campground, call the front desk to make sure they have what you're looking for and can truly meet your needs. Find out whether the campground can accommodate your RV and if there are openings during the dates you'd like to schedule your trip. If you're not getting the answers you want, you may want to contact the next RV campground on your list.
Reserve Your Spot ASAP
Since popular campgrounds fill up quickly, especially during the busy season, it's a good idea to make your reservation right away. If you wait until the last minute, you may have to settle for a different RV campground that doesn't check all your boxes.
Find Out About the Refund Policy
In a perfect world, you'd arrive at the campground and love everything about it. Since this might not be the case, ask about the refund policy. Note that some popular RV campgrounds in high-demand areas don't offer refunds so be sure you're confident in your choice before you book.
Change Your RV Air Filters Without the Hassle
As an RVer, it's your job to change your RV air filters on a regular basis. There's no better time to do so than before an RV camping trip. Quality filters can capture the pollutants and particles in the air, pushing clean, fresh air back into your RV living space. With FilterTime's air filter subscription service, you can easily keep the air in your RV in optimal shape, year round.
Once you subscribe, the right air filters will get shipped to your doorstep automatically so you'll know exactly when to change them. Since there are no shipping charges, contracts, or hidden fees, you have nothing to lose. Get started today!
Written by: Anna Baluch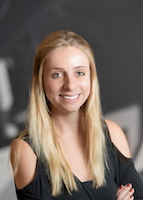 ---
« Back to News